Flat Tire Service Denton TX

940-213-0604
Denton Flat Tire Assistance
Flat Tire Help Services in denton, TX
If you have got a flat tire in Denton county, give us a call, we can help. Being stranded on the road or somewhere far from home with a flat tire and no one to help is very frustrating and depending on where you are, it can be very dangerous. When you need a towing company in Denton to rescue you when you have got a flat tire, we are the ones to call. 
Our professional and experienced tow truck operators in Denton are here to help you with all your car emergency needs. We provide 24/7 flat tire changing services in Denton and surrounding areas. When you need a company that will show up fast and has years of experience replacing flat tire for various types of cars, we are here for you.
A flat tire is an unexpected situation that shows up at the most inconvenient times. We don't want you stranded in the middle or on the side of the road especially at night with a flat tire in Denton. Give us a call 940-213-0604.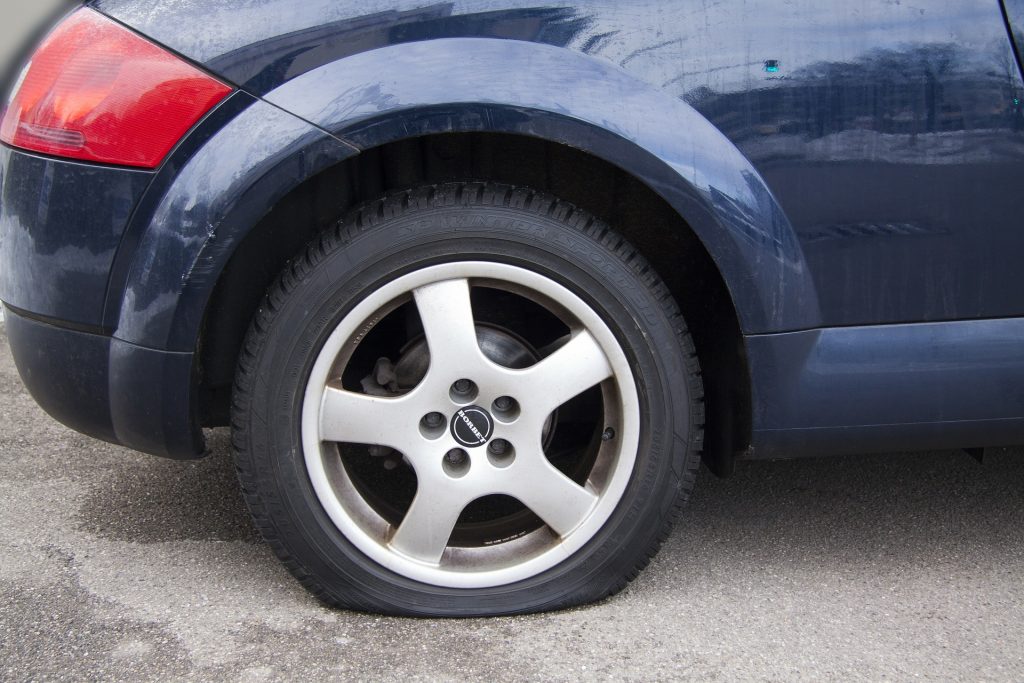 We provide the best Rates and fast Service in the industry!
Need Fast Flat Tire Services in Denton, TX? Give us a call today!